It's that time of year where you need to find a gift for the sea kayaker in you life. We have put together a list of ideas to help you and as they are all from local independent shops and manufactures they help the paddling community too.
Paddlers Christmas Jumper
Everyone needs a bad taste Christmas jumper in their wardrobe and the kayaker in your life badly needs this one. With a choice of 4 colours you can find the perfect one to clash at this years chrismas party. And as that will probably be on Zoom this year its all the outfit you will need.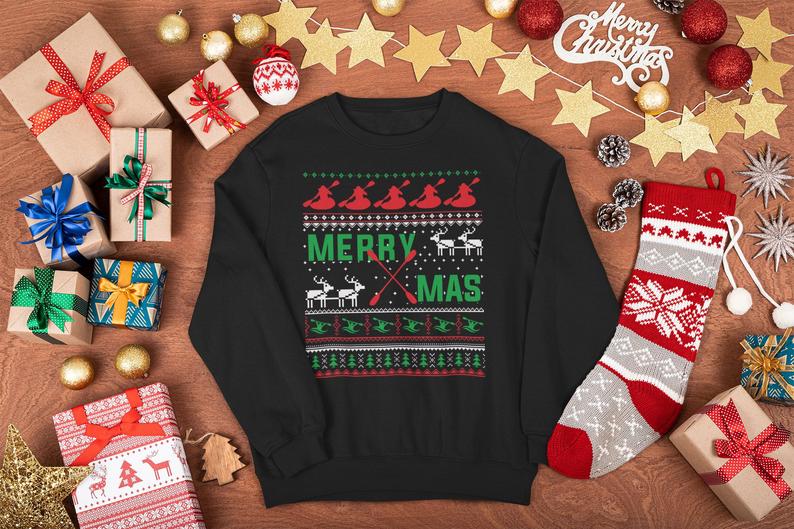 Top hats
Amy Goolden is a sea kayak coach by day and a hat knitter by night. These beanie's are the real deal with a beautiful wave pattern and multiple colours made of 100% merino wool. For every hat sold Amy donates a pound to the RNLI. Check her FaceBook page for designs https://www.facebook.com/amy.goolden and message her with your order. These are very much in demand so you might have to join the queue for next christmas.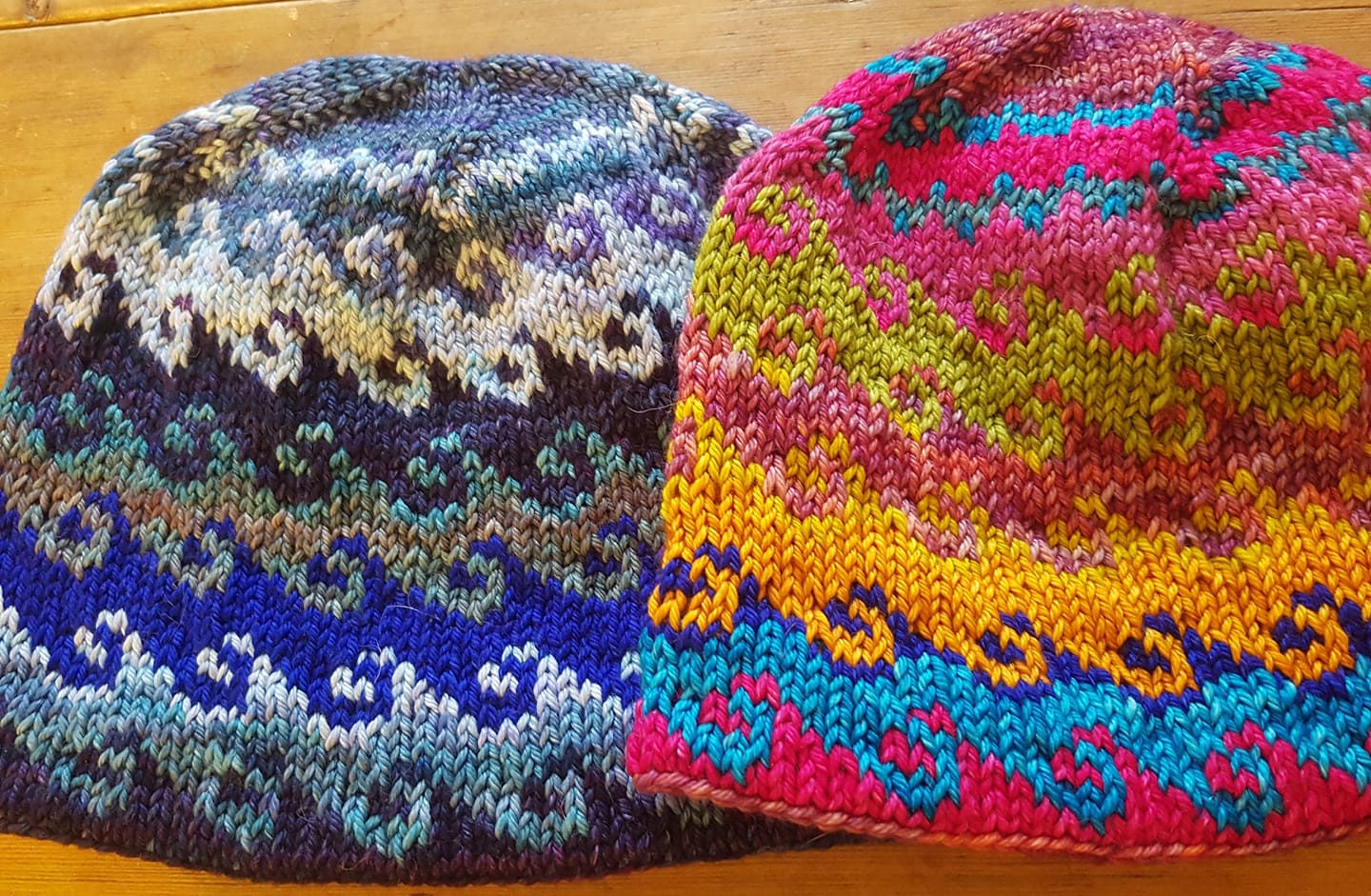 £30
The gift of peace of mind
Every sea kayaker needs at least one means of calling for help but the more the better. For ideas on what to get them see Calling for help - Devices for sea kayakers. If they don't have any means of calling for help, other than their mobile, we recommend this one.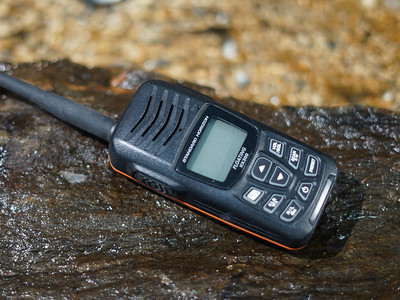 £132.99 - Standard Horizon HX-300E Marine VHF Radio
Bold Belt
To most people this may look like a rather bold coloured belt but other paddlers will recognise the bright poppy colour combinations as iconicly Palm Equipment and they'll recognise a fellow kayaker in their midst. This belt provides aircraft grade aluminium trouser support with over a metre of nylon PFD shoulder webbing should the excesses of chrismas require it. You could probably belay off it if you needed.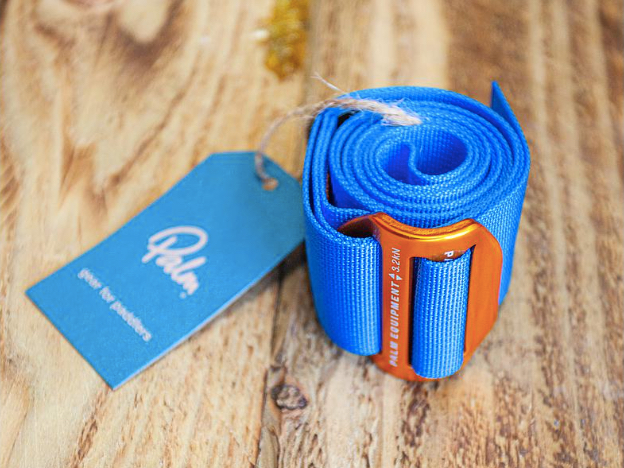 Sea kayak coach in your pocket
For less than the price of a days coaching you can buy the kayaker in your life a subscription to Online Sea Kayaking for a year. These courses and individual lessons break the strokes and techniques down into their key component parts and have lots of useful exercises to help paddlers develop their techniques. If you are a sea kayak coach there are lots of ideas to use while coaching.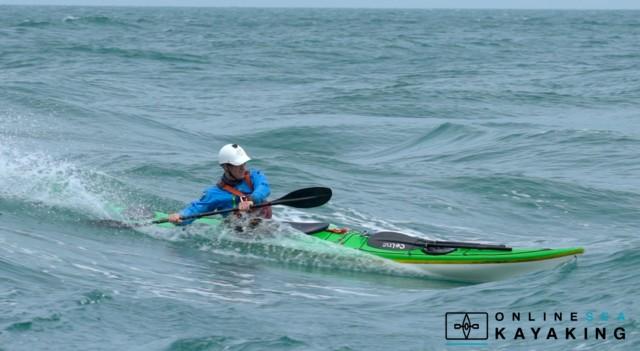 A layer of luxury
If you want the paddler in your life to think nice thoughts of you every time they put on their kit, a quality thermal would be hard to beat. The Forge range from Rab cleverly blends merino wool and polyester fabric offering the benifits of both materials. If you want to learn more check out our look at What's best for base layers - synthetic or natural?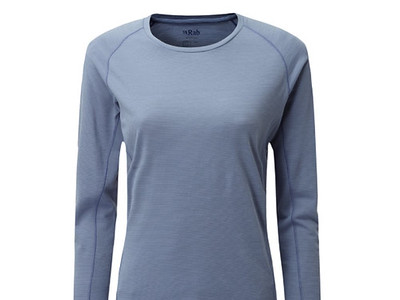 £50 - Rab Forge LS Tee Womens Thistle Merino Blend Baselayer
For the sea kayaker that has everything
We all know a paddler that has every sea kayaking related item you can buy, but we bet they don't have this. Made from cast iron and steel then finished in a sleek midnight black, this weathervane will add a fantastic touch to that sea kayaker's kayak shed.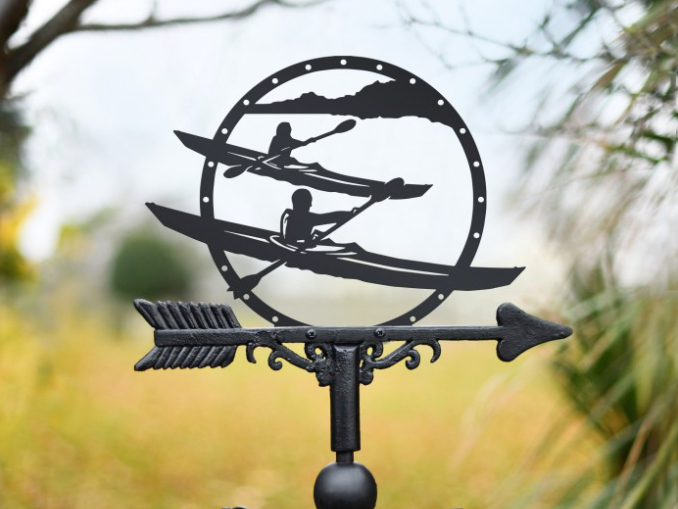 Key Safe
A clever way to secure your car keys while on the water. The lock can be fastened to a solid part of your vehicle and your keys secured inside the small combination box. No need to stash the keys behind the tyres anymore.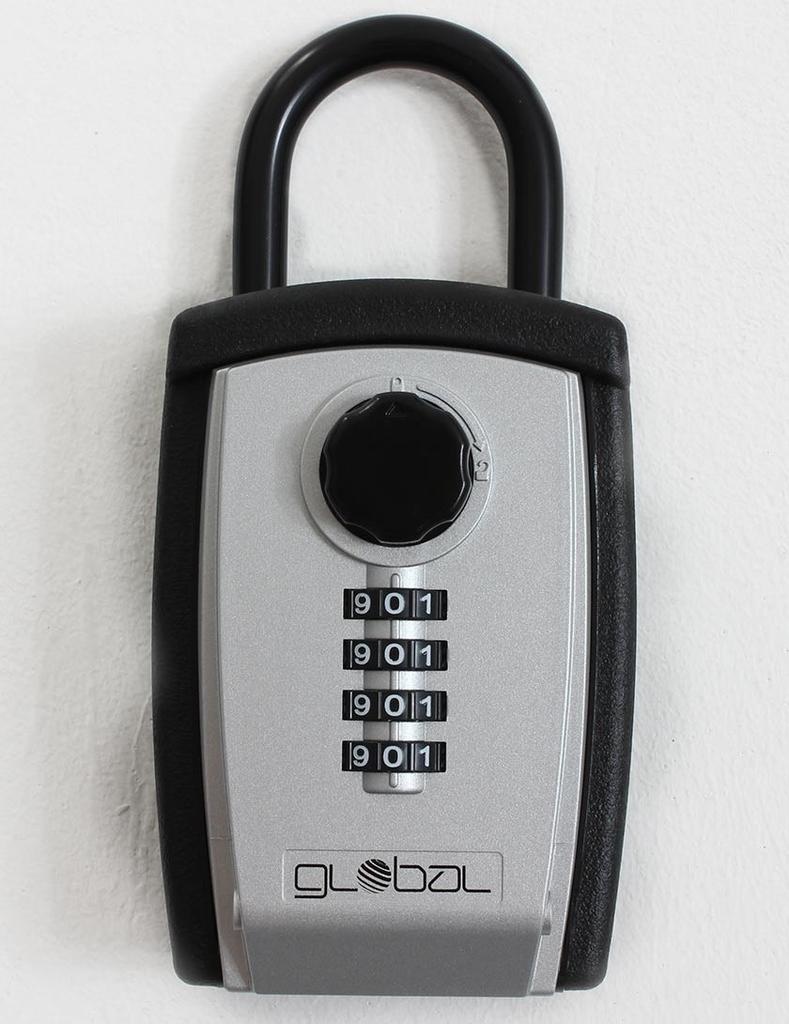 £34.95 - Global, Alder Key Safe
Warm all day
A synthetic insulated jacket is a must for any sea kayaker. When its cold you wear it until you get on the water and then you throw it in a dry bag to wear at lunch, its then back on again as soon as you get off the water. Being synthetic it can cope with the damp environment and this one is a bargain at 34% off.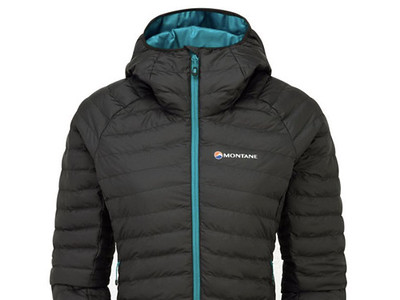 £99.00 - Montane Phoenix Womens Insulated Jacket
Roofrack Straps
Every kayaker knows that straps always go missing, normally into the boot of your kayaking buddies car. Having a pair from a smaller UK brand can help yours stand out from the crowd, and keep your kayak securely on the roof.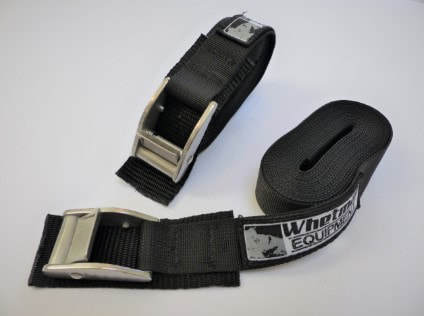 £15.95 - Whetman Equipment Straps 3m
Kayaking course
Whatever level of kayaker you are, a course can help take you to the next level. If you would like to give the gift of a course to someone but are not sure what level course or what date would suit them a voucher could be the answer. Sea Kayaking Anglesey offer courses from Beginner to Advanced. Simply choose the voucher you would like to buy and they will email you a voucher that you can give as a gift on the day.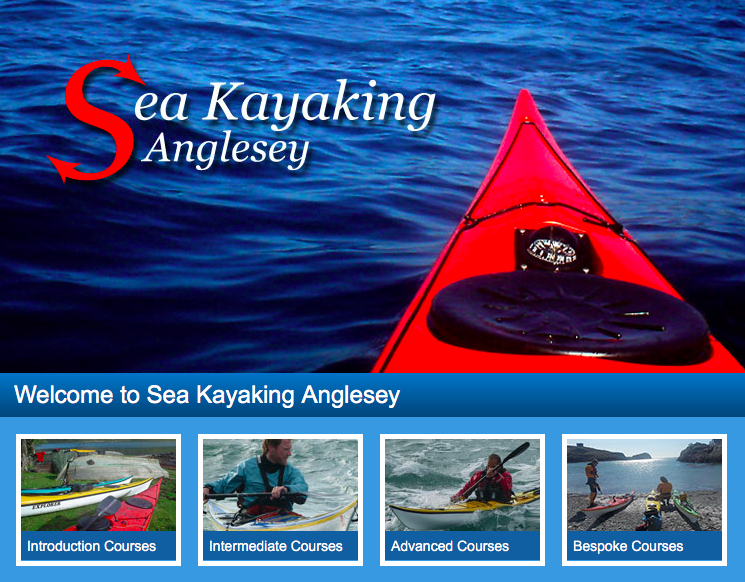 £160 - Sea Kayaking Anglesey weekend course
IOU a day sea kayaking
If you are a paddler and you know someone who you think might like it why not give them an IOU for a days kayaking. You could take them on the sea on a nice summers day or to your local club pool session on a dark winters night. If they like it and take it up it will be the gift that keeps on giving.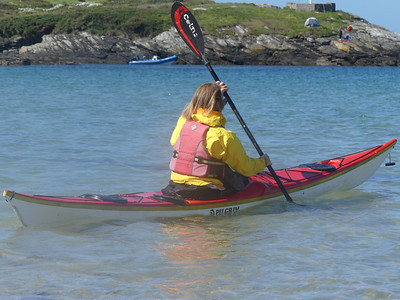 By Philip Clegg
Approaching two decades of working in the sea kayaking industry, Phil can be found on a daily basis coaching and paddling on the coastline of Anglesey. That's when he's not travelling the world expeditioning, coaching and testing kit.